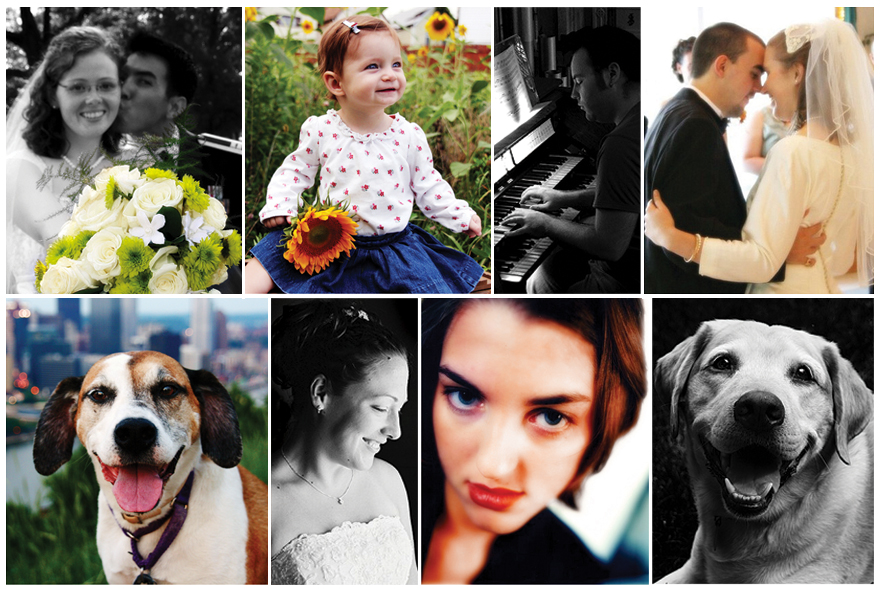 Welcome to Pics by Leslie!
I would love to do your next Portrait,
Wedding, or special event

I have the equipment, training, and experience to do
professional quality photographs and digital image manipulation.
But I save you the overhead of the expensive professionals.

Please contact me and we can make
arrangements for whatever you have in mind.

I also Digitally fix photographs:
I can repair rips and tears, restore old photos, and retouch portraits.

You can email me at photos@picsbyleslie.com

I would love to hear from you!
You can also find me on Facebook!